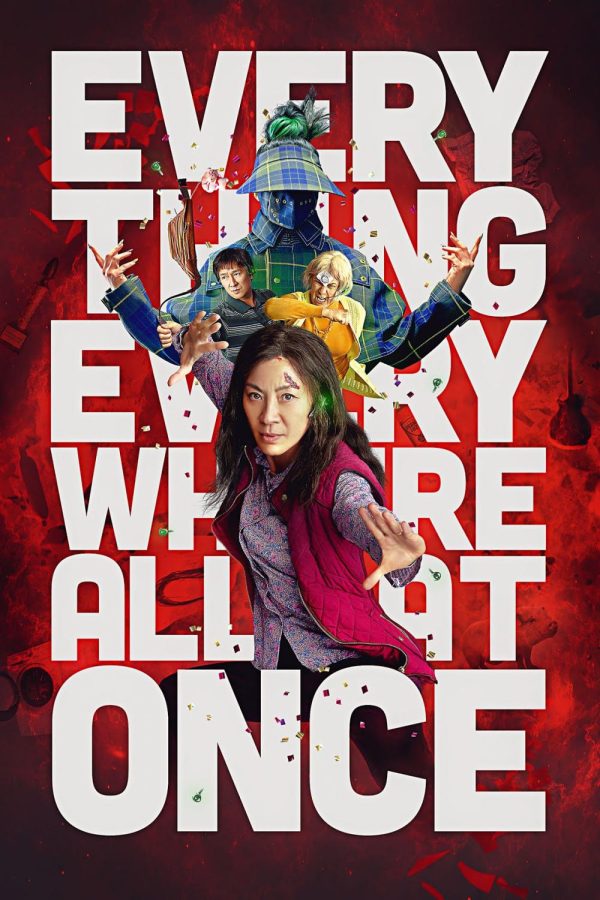 Everything, Everywhere, All At Once
Everything Everywhere All At Once
This movie is the definition of too much and yet I still want more. The story is about a family of Chinese immigrants who are trying to pay their taxes when a parallel universe connects the mother and tries to have her assist them in saving the multiverse. Hijinks ensue in one of the craziest films I have ever seen. A great ensemble cast of Michelle Yeoh, Kế Huy Quan, Stephanie Hsu, Jamie Lee Curtis, and James Hong help to make the movie stand out with phenomenal performances. In short, with an incredibly creative and complex story, the film is one of the most unique of the year.
Highly Recommended. 10/10. Everything Everywhere All At Once is currently streaming on Showtime.
P.S. My Grandma disliked this film because the story was too complicated for her. It left her longing for the movie Dune (2021), and she HATED Dune.