Voices of the Ville: Student News Podcast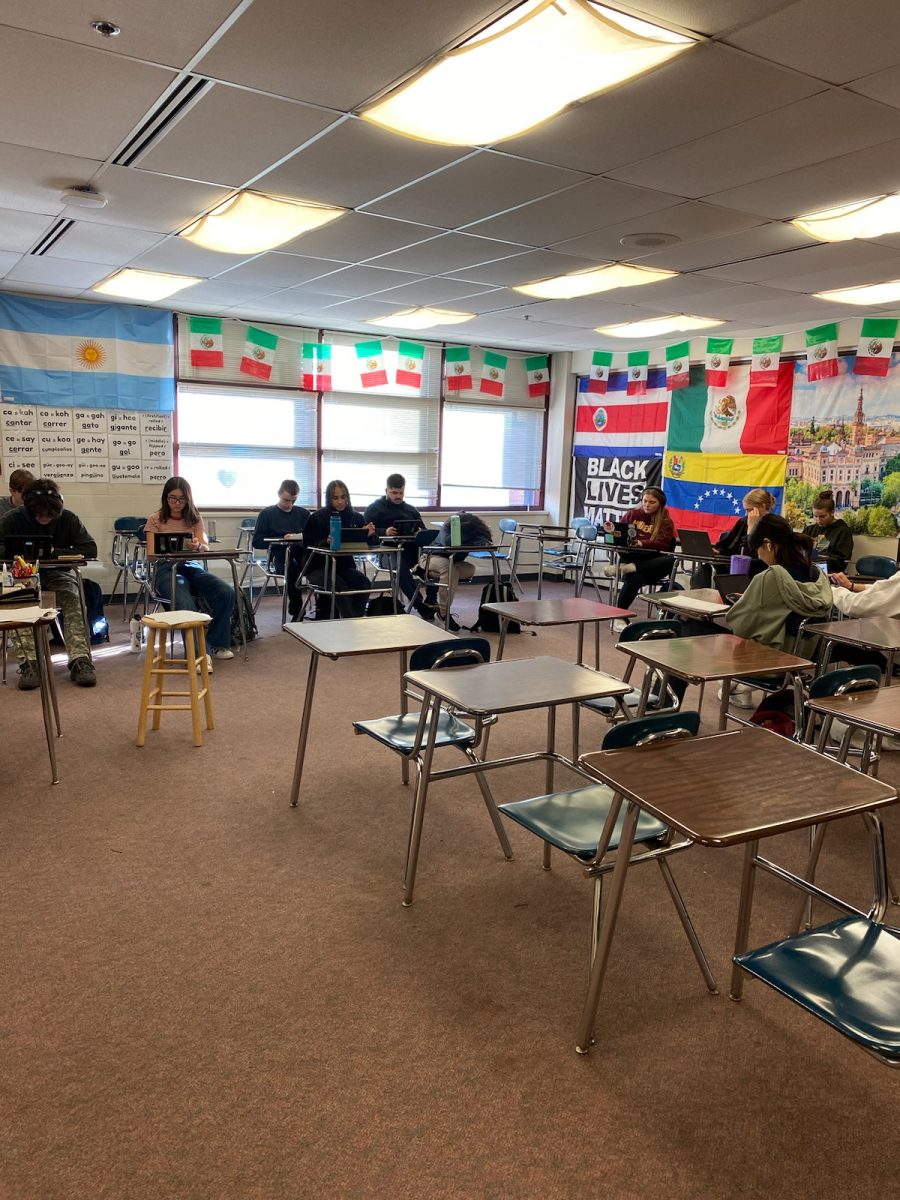 As we register for our eighth grade classes, we all have the option to start taking a second language, usually Spanish or French. We are often...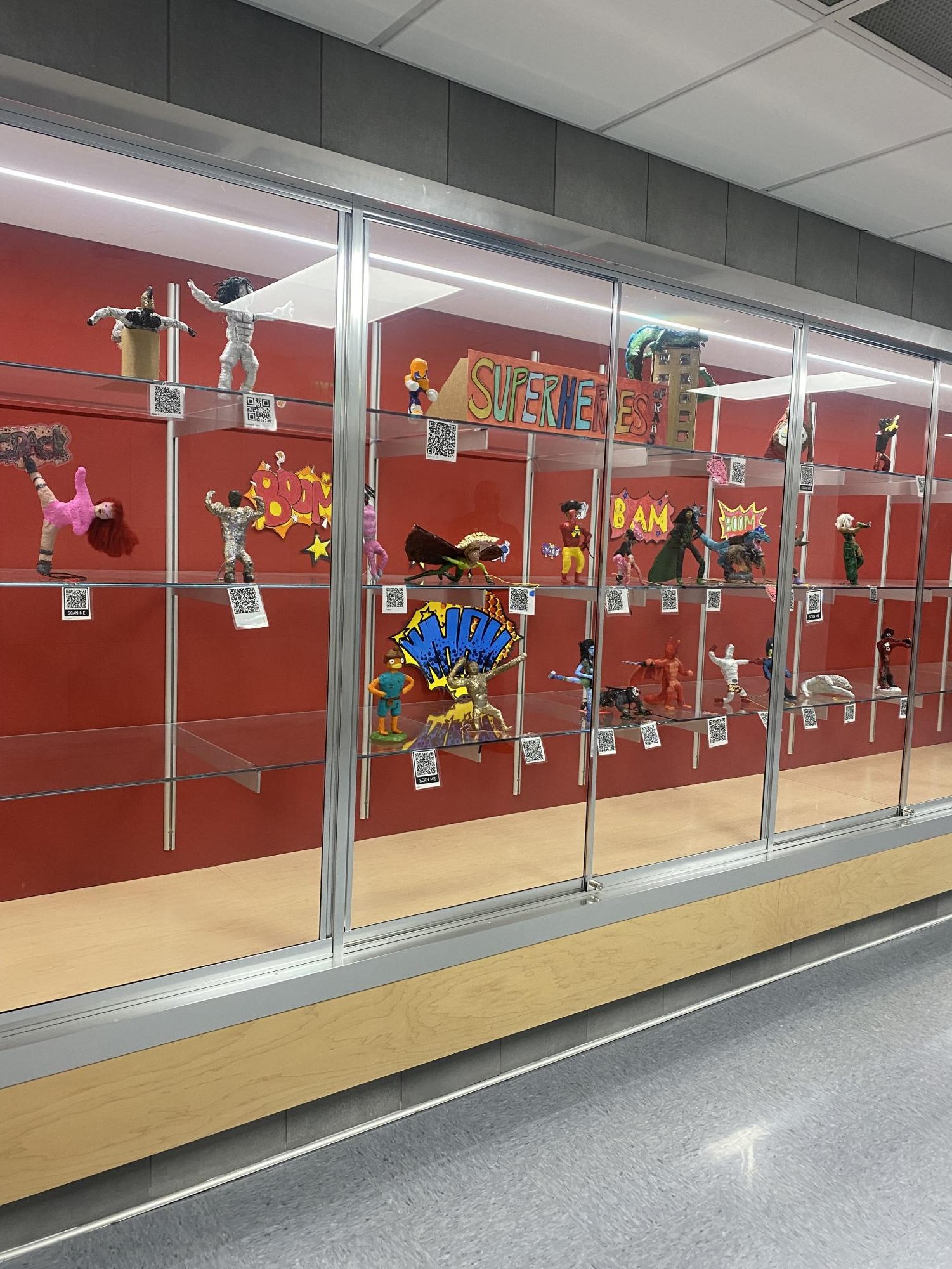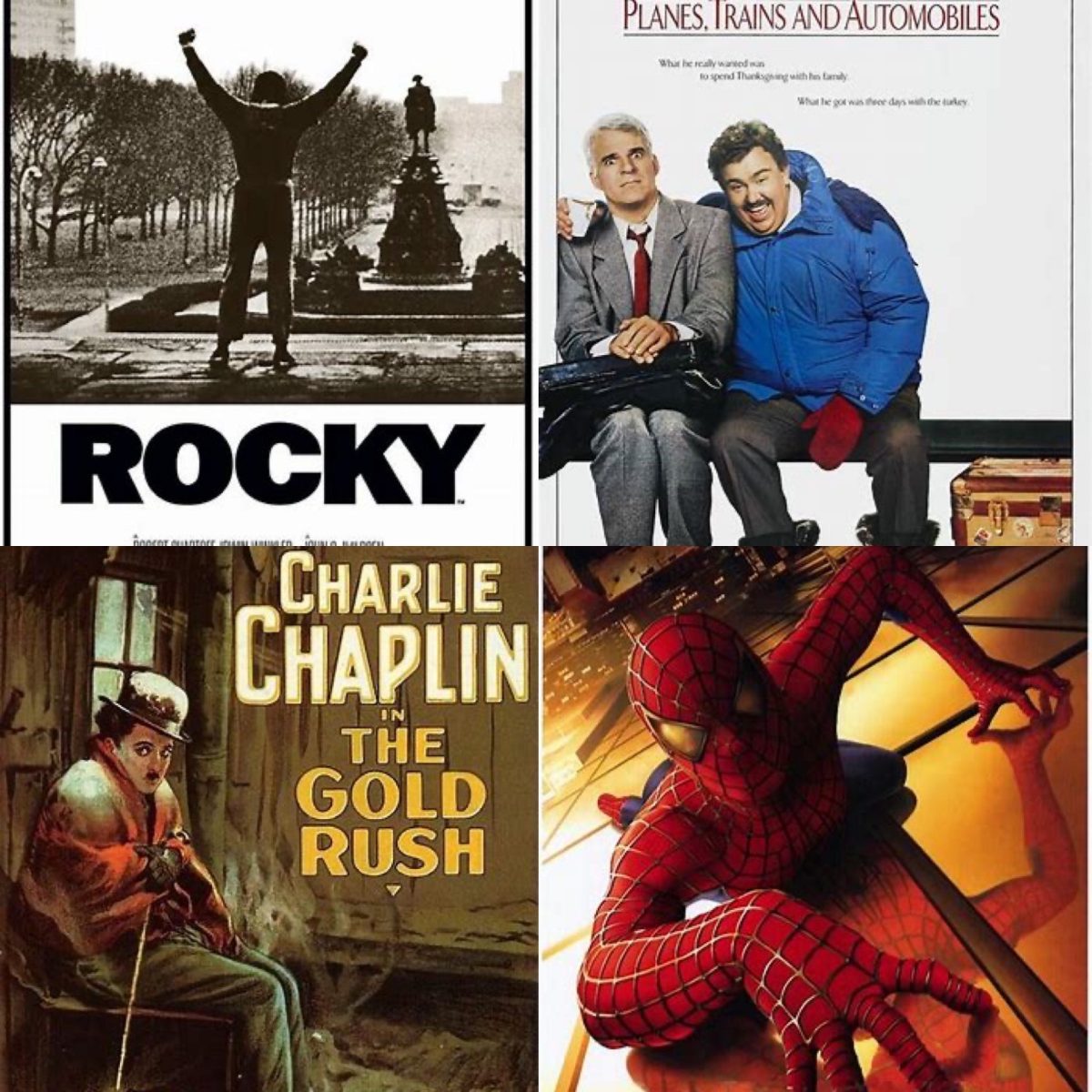 Thanksgiving: The All-American holiday. A state sanctioned day of unbridled gluttony, consumerism, and family togetherness. While the holiday...
There are many people that like to get into the fall spirit but don't really care for the horror of Halloween, and some just don't celebrate...
Fall is a stressful time for RAHS seniors as they decide what they want to do next year.  For some, this process is something they have been...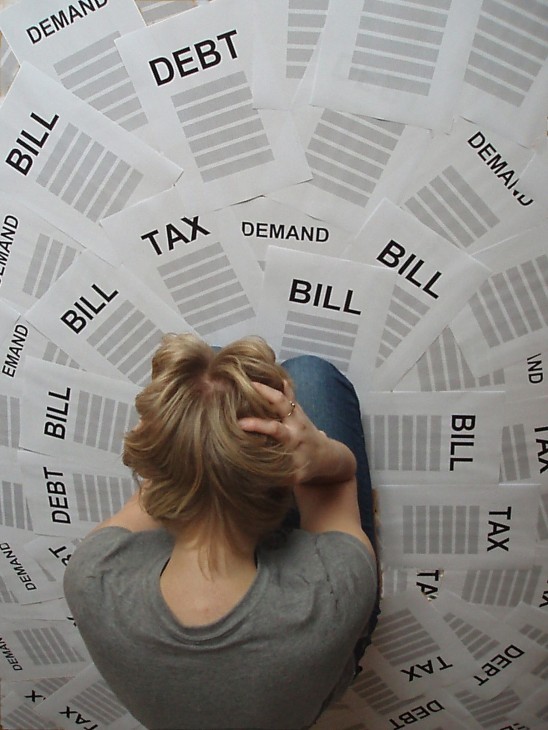 In an analysis done by The Brookings Institute and The Hamilton Project, white households held 84 percent ($94 trillion) of total household wealth...
What is the best thing about fall?
Loading...
Sorry, there was an error loading this poll.