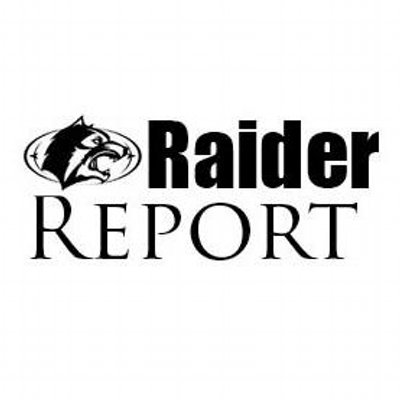 Aisha Outland, Layout Editor
March 5, 2020
Started by Gregg Martinson, the RAHS Report has been giving students at RAHS updates and information since 2013, but this school year the RAHS Report disappeared...
Ava Negrete, Editor
January 17, 2020
With so many options, registering for classes can be challenging. Amber Krug, a counselor here at RAHS, thinks that the hardest part of registering is creating a...
Thomas Wheeler, Staff Writer
December 6, 2019
Sophomore Aidan Thomsen is trying to create a new progressive's club here at Roseville Area High School. The club, called RAHS Progressives, is planned to start...
Xander Cassavant
December 6, 2019
Roseville Area High School's AVID (Advancement Via Individual Determination) program is probably best known for making RAHS an AVID National Demonstration School...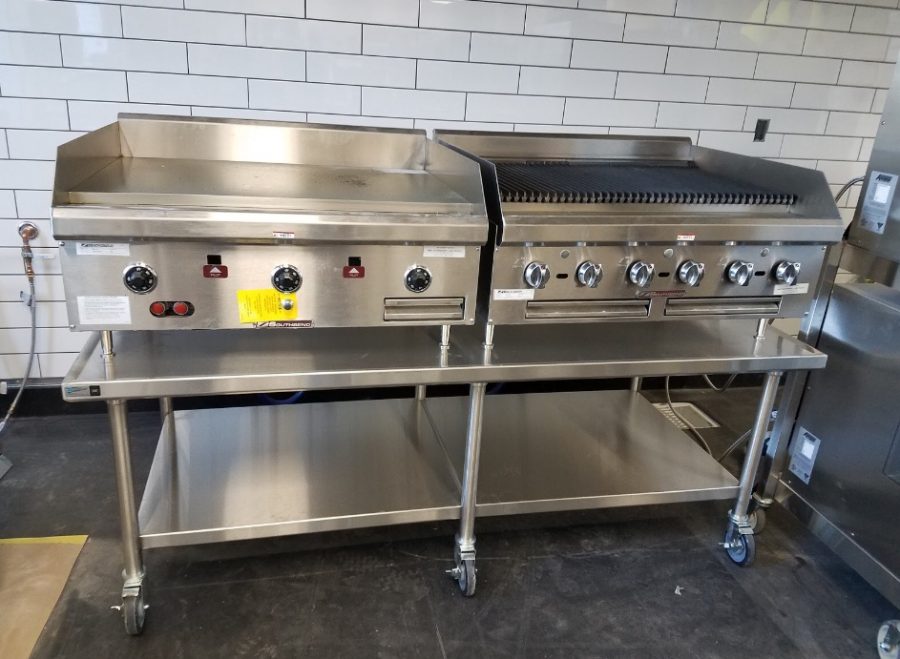 Jason Huynh, Staff Writer
February 21, 2020
Before school was out for winter break, the FACs classrooms were moved to the newly renovated E Wing sector with a set of new kitchens for students to familiarize...
Olivia Knight, Editor
December 17, 2019
According to Thea Pratt, a third year pep band player, "pep band is a right of passage." It is important for students to be in pep band to bond with other musicians...
November 12, 2019 • No Comments
It was a bright Saturday morning when people gathered at Roseville Area High School to participate in the annual 623 Walk/Run. The purpose of the annual Walk/Run is to raise...

Loading ...