Voices of the Ville: Student News Podcast
Lakeville North Panthers

3

Nov 11 / Volleyball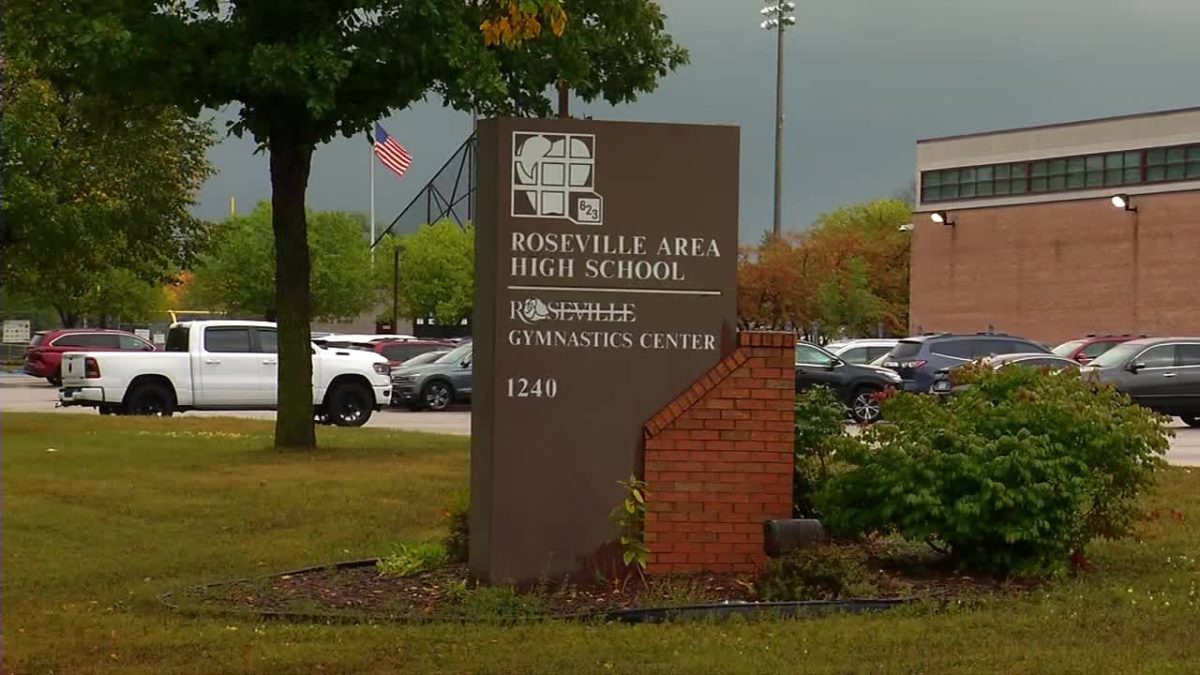 On Monday, September 25th 2023, Roseville Area High School Administrators, in cooperation with the Roseville Police Department, confiscated two...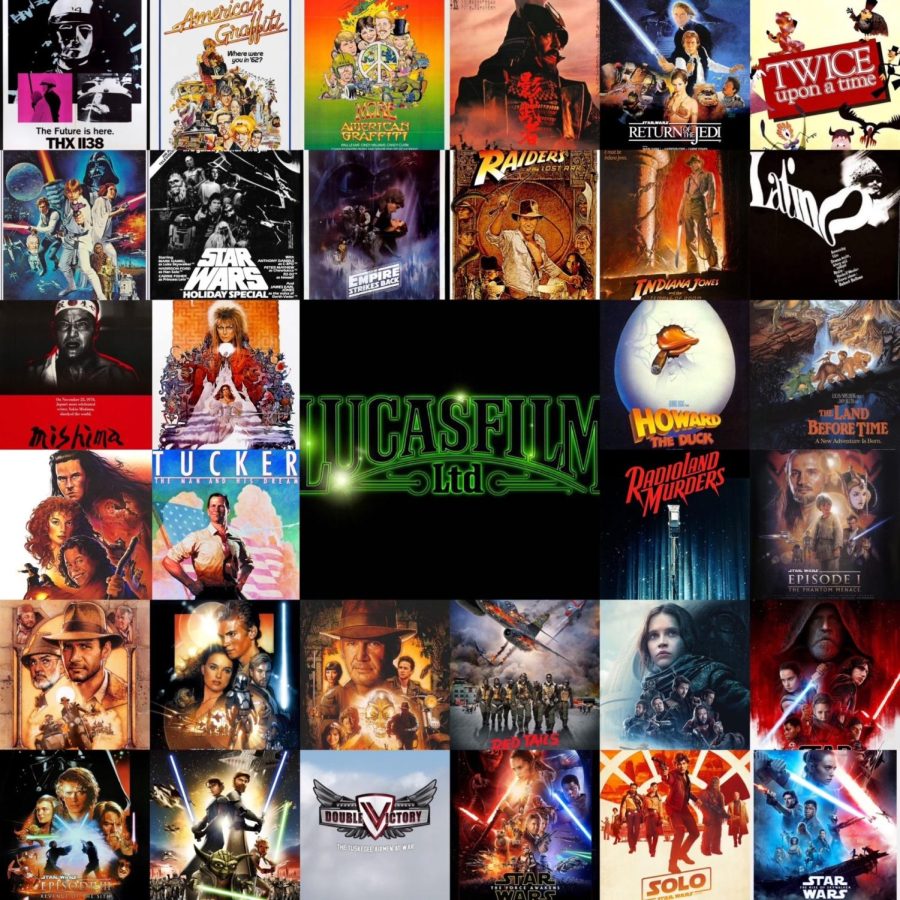 At the beginning of the school year, I wanted to give myself a challenge to watch a series of movies and review them. In anticipation for the...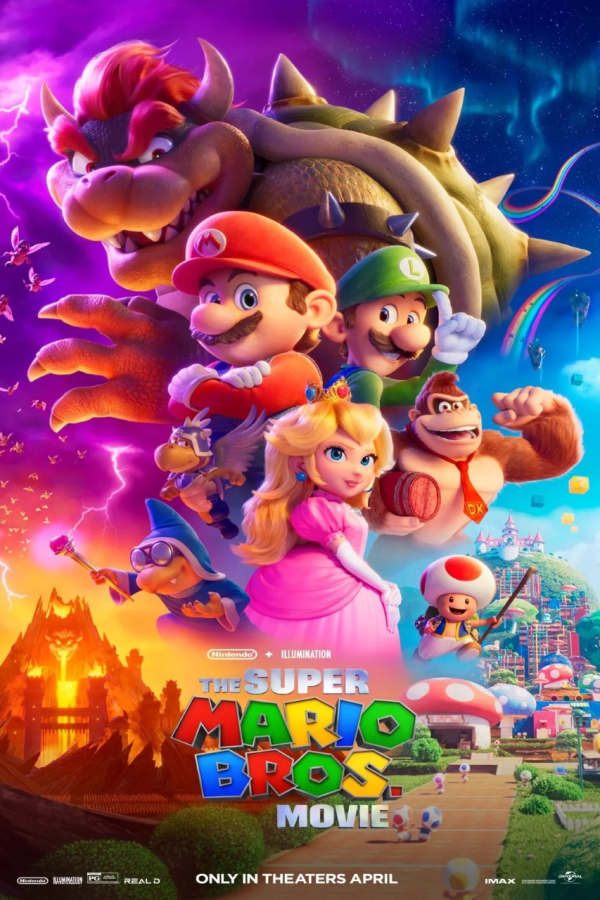 The Super Mario Bros. Movie / ザ・スーパーマリオプラザーズ・ムービー(2023) On September the 23rd of 2021, I was watching...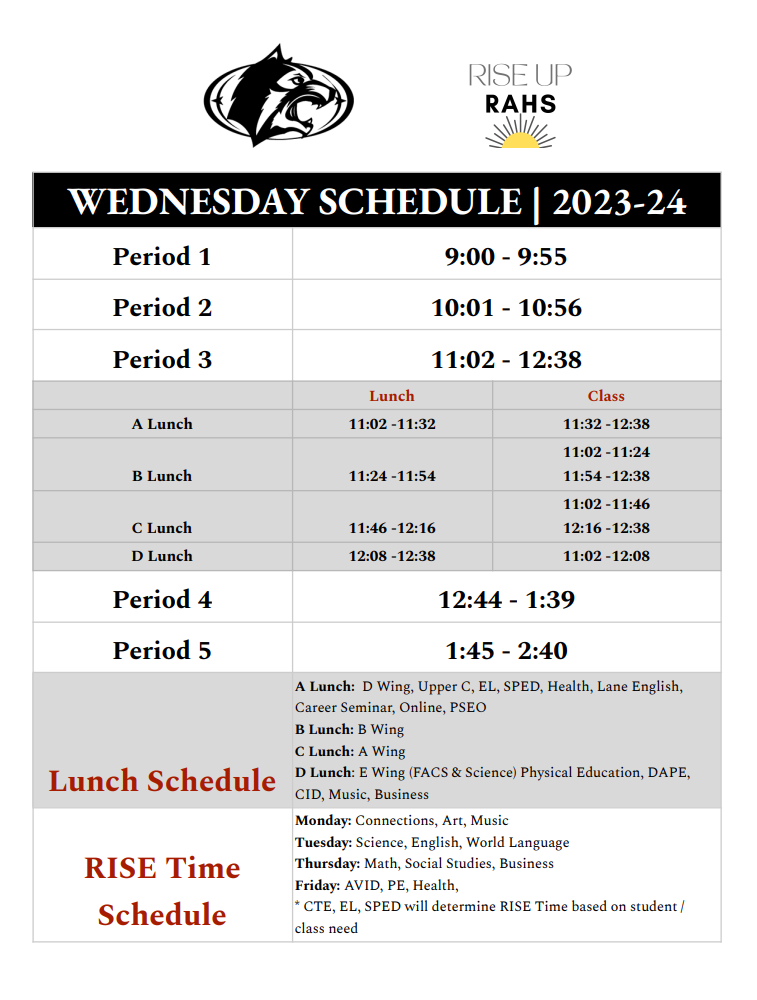 This week the Prinicipal Dr. Jen Wilson announced via email that the 2023-2024 school year will have a new daily schedule without the thirty-minute...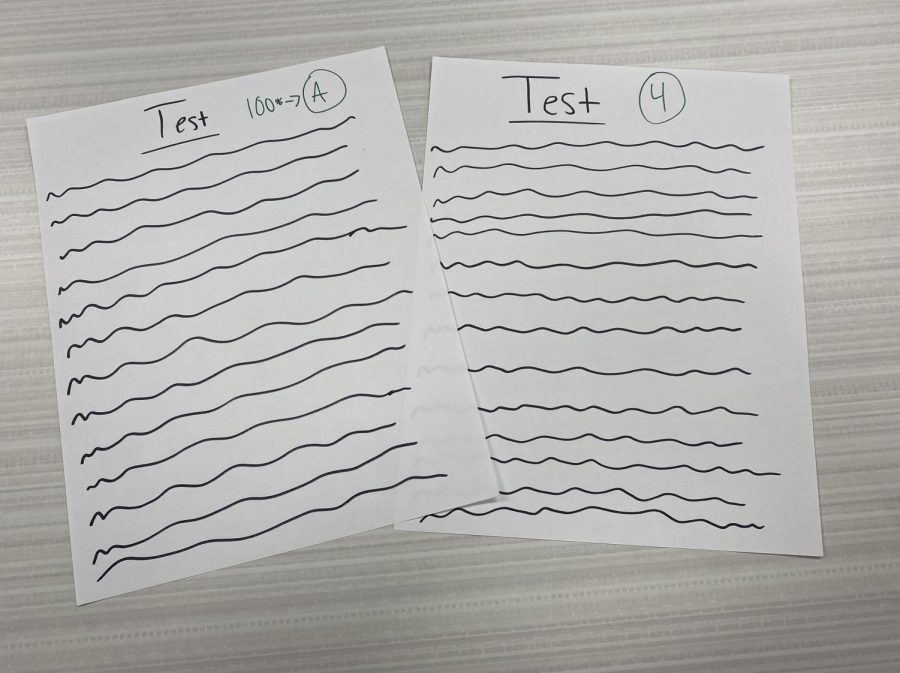 Grading has always been concrete; 95% earns you an A, 85% earns you a B, all the way down to F,  nothing more and nothing less. As we progress...
How do you feel about your performance in trimester 2?
Loading...
Sorry, there was an error loading this poll.