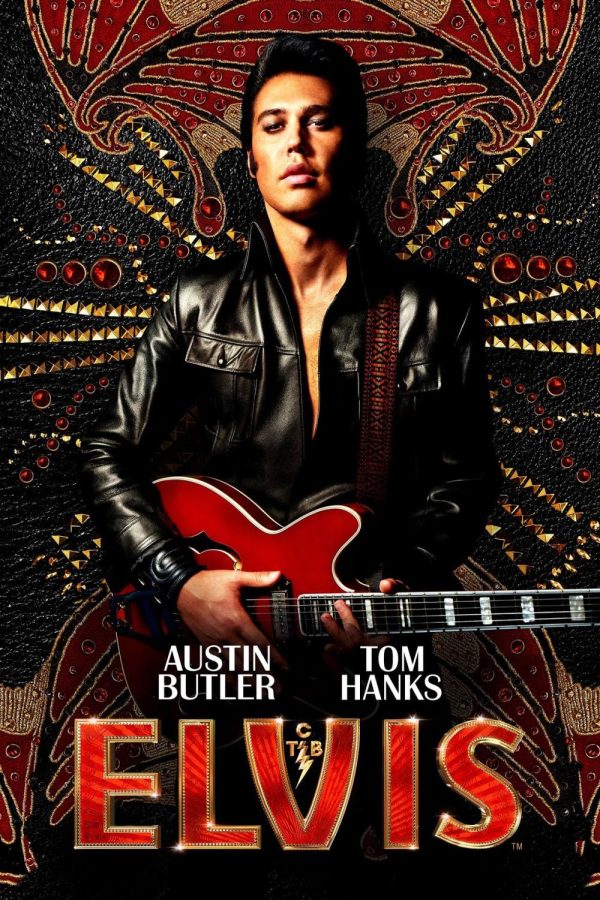 Elvis
Elvis
Before watching this movie, I never really "understood" the appeal of Elvis Presley. He was always just some guy who was big in the 50's and gave Richard Nixon a gun, but after watching it, I finally get the appeal. The film is a biopic about the life of Elvis, and details his career in music, yet despite the movie being 3 hours long the film feels very abridged. Interestingly, the movie is told from the perspective of his manager, played by Tom Hanks, but I didn't think he did the greatest job of portraying the character. This cannot be said for Austin Butler, who does an absolutely phenomenal job and perfectly embodies Elvis. With amazing direction and execution, I will be returning to this amazing film again in the future. TCB.
10/10 Elvis is currently streaming on HBO Max.
P.S. My Grandma (who was a pretty big Elvis fan back in the day) LOVED the movie!