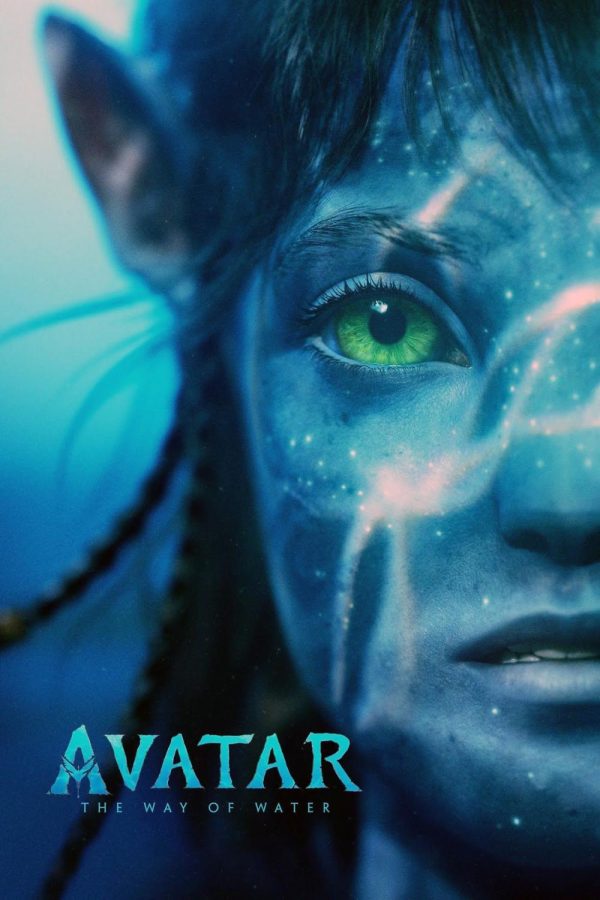 Avatar: The Way of Water
Avatar: The Way Of Water
After over 13 years, not many people thought that the sequel to Avatar would be able to hold up to the original, and even less thought that it would be anywhere near as successful, yet it managed to be a worthy successor.  The story is an improvement from the last one, and depicts the Sully family moving to the Metkayina clan of Pandora in order to take refuge from the human invaders. The visual effects are truly breathtaking and James Cameron, the director, waited to make the film until he was sure that he could create his vision without compromises. While it may not be the most compelling plot, it gets its job done and delivers on spectacle.
8/10.
P.S. I did see this movie in 3D and did think it enhanced the experience.
-Avatar: The Way Of Water is currently playing in theaters.