Parting with the Principal
Answering questions you may have about Principal Hester's farewell.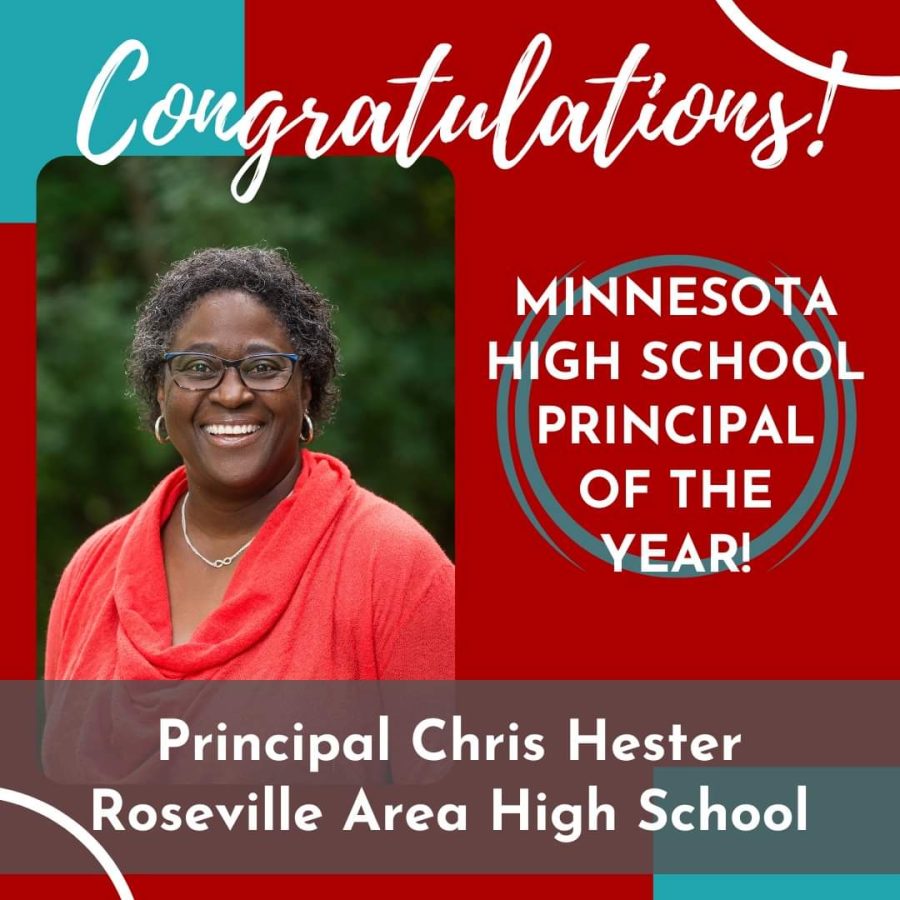 As you may have recently heard, Principal Chris Hester will not be returning next year as RAHS principal. This article is here to answer any questions you have regarding this change.
Where is Ms. Hester going?
Ms. Hester is becoming District Principal on Special Assignment.
What is that?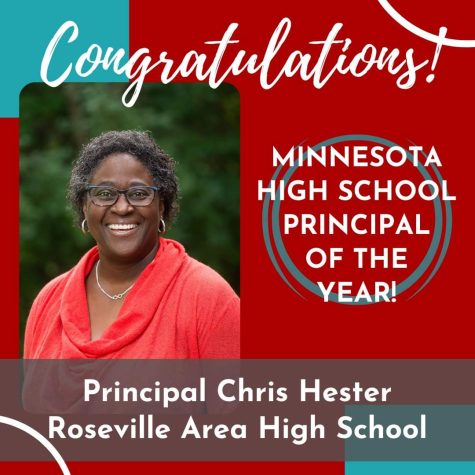 District Principals on Special Assignment have two roles for each schooling level (Primary and Secondary). Hester will work with all the secondary buildings including RAHS, FAHS, RAMS, Aŋpétu Téča Education Center, and Parkview. In this role, she will oversee certain curriculums, onboard new staff, and continue to help create a culturally competent community. 
Will Ms. Hester still come to RAHS?
Yes! Hester will be visiting all the secondary schools at least once or twice monthly with her new role in the district.
 Why is Ms. Hester leaving?
A quote from Principal Hester, "I love my job and the people I work with but I want to take the next step in my career. With this role, I will impact a larger group of people and work closely with curriculums and instructors… Being a principal I'm not as connected with the learning departments as I will be as a POSA (Principal on Special Assignment) and it will allow me more flexibility to connect with other principals and be someone they can talk to who understands what it's like to be in their shoes."
Who will be our new principal?
This is unknown as of now. Interviews for a new principal will begin on March 6.