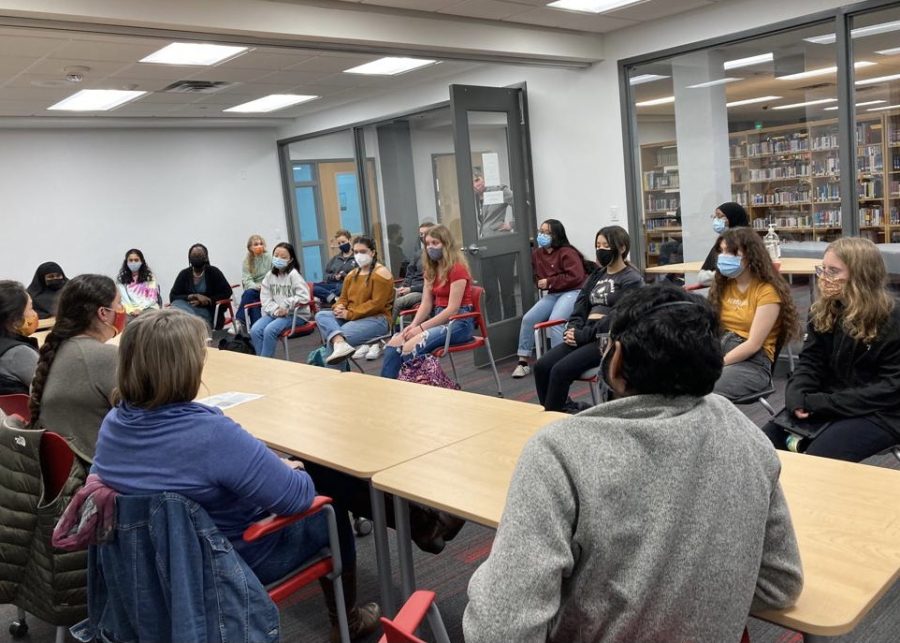 Girls in STEM
Girls in STEM is an after school club designed to help girls explore career paths in science, technology, engineering, and math. It meets in the media center during Raider Time on Mondays.
The club is designed to help empower women to go into traditionally male dominated fields, like engineering, where women only account for 15% of professionals.
Right now, the club does not have any student leaders, but they are holding an election for President, Vice President, and Public Relations. Since this is the club's first year in person, they are working on finding guest speakers and building a strong base for the future.