Holiday Gift Guide 2022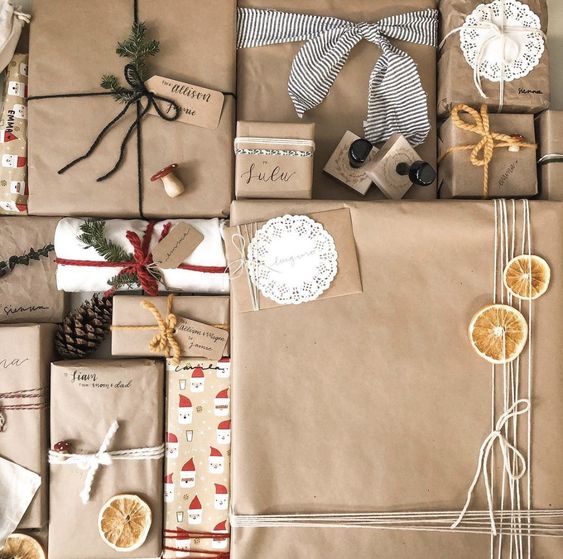 As we itch towards the holiday break to celebrate with our loved ones, it's that time of year to show how much we appreciate them with the gift of giving. Down below are just a few ideas to add to your holiday gifts this year:
Older Women
Mugs ($2+)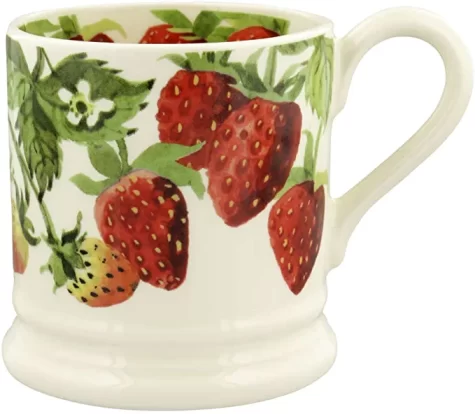 Emma Bridgewater Strawberry Mug Amazon
If you're looking for a cute and practical gift, a mug is a perfect way to go! You can find and buy mugs from a range of prices and places. Amazon has a large selection of mugs or for a more personalized selection, Etsy. You can also always make your own or thrift from second-hand stores for a more homemade touch.
Candle Warmer ($20+)
Fragrance Candle Warmer Lamp Amazon
Candle warmers are such a warm and sweet gift to give this season! They're not only a cute way to display candles but a safer alternative option to get the same effect. You can find them on Amazon or from a specialized candle shop such as Scentsy or CandleWarmers.
Reusable Bags ($15+)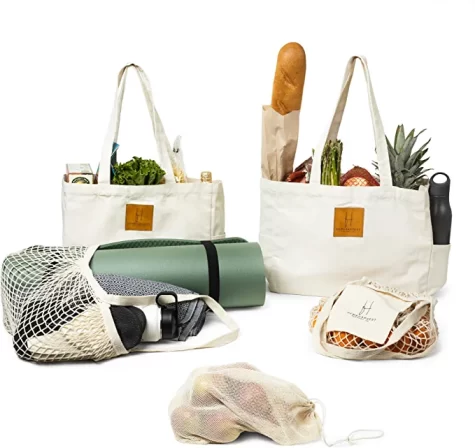 Want a sustainable and eco-friendly gift option? Then these reusable bags are a must! These bags have the ability to make shopping trips in the future more practical and sustainable.
Younger Women 
Foldable Compact Mirror ($10+)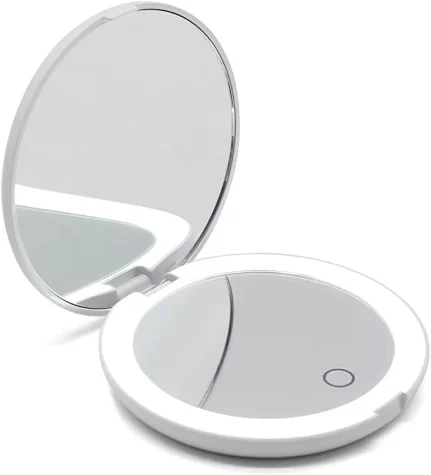 This mirror is great for the on-the-go since its compactness allows for it to fit in any suitable small place. 
Personalized Makeup Palette ($20+)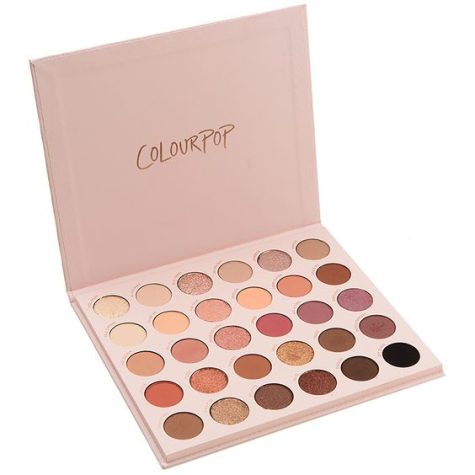 Any makeup lover would appreciate a personalized makeup palette! You can customize the shades/colors to better match the person's taste. There are tons of makeup brands that do customizable eye shadow pallets such as MAC Cosmetics, ColourPop, and Anastasia Beverly Hills.
Plushies ($5)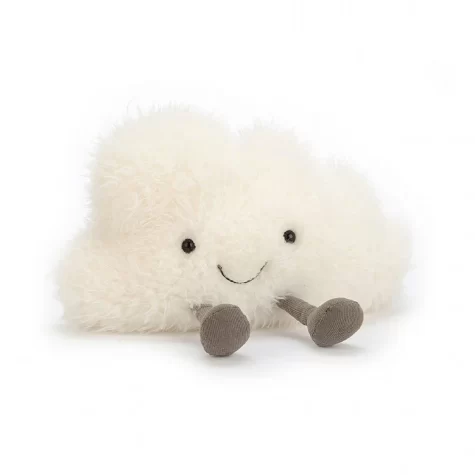 Buy Amuseable Cloud – Online at Jellycat.com
Let's be honest, adorable plushies are the way to anyone's heart. They are also sold at most convenience stores which makes them easy to find and affordable. Although you can also purchase online from specialized plushie stores like  Jellycat or Squishmallows.
Older Men 
Bluetooth Headphones ($40+)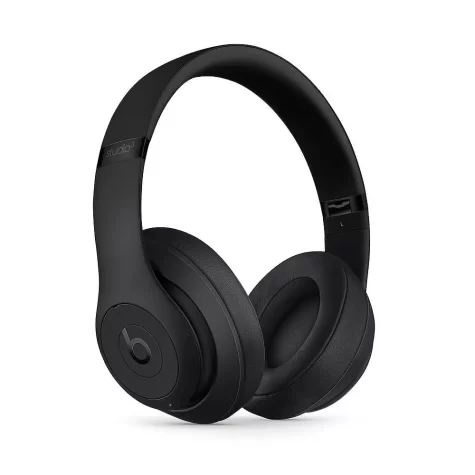 Beats Studio3 Over-ear Noise Canceling Bluetooth Wireless Headphones: Target
Bluetooth headphones are a great and practical gift for anyone. Wireless allows for less restriction whilst also just being a great gift for any avid music/podcast listeners.
Levitating Football Helmet ($100)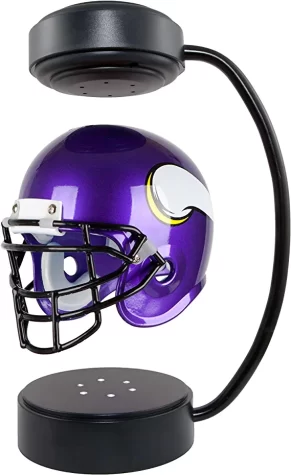 Amazon.com Sports Hover Helmet
Know a football superfan? This hovering football helmet would be the best gift for them. It comes in other football teams so you can purchase the team that they support and they'll also have a unique new decoration to display.
Funny/Customized T-Shirts ($10+)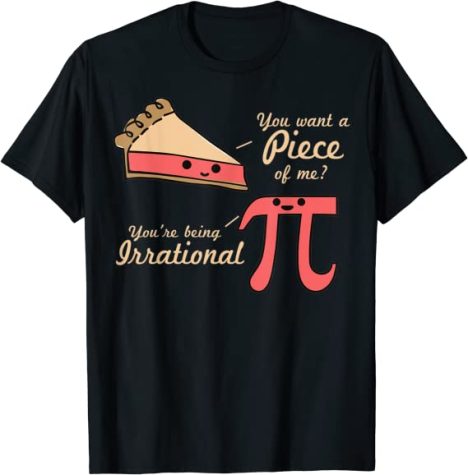 Amazon.com: Pi Day You Want A Piece Of Me Pi Pie T-Shirt
For a humorous gift, comical t-shirts are a great choice! You can find them anywhere online or customize them with a phrase or joke of your choice.
Younger Men
Bluetooth Speaker ($40+)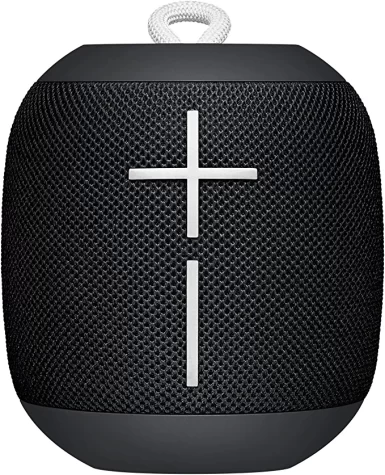 Amazon.com: WONDERBOOM Portable Waterproof Bluetooth Speaker
This Bluetooth speaker is a durable and easy-to-use gift. It's water-resistant and portable so it's beneficial to bring and use anywhere.
Trendy Shoes ($50+)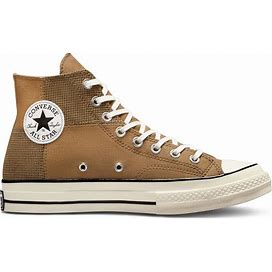 Shoes are a great gift for any sneakerheads and are very popular amongst teenage boys. For example, Converse is a shoe brand that is popular right now and has tons of different styles and color options available. Not to mention they also have a way to customize your own shoes to fit your unique style!
Record Player ($60+)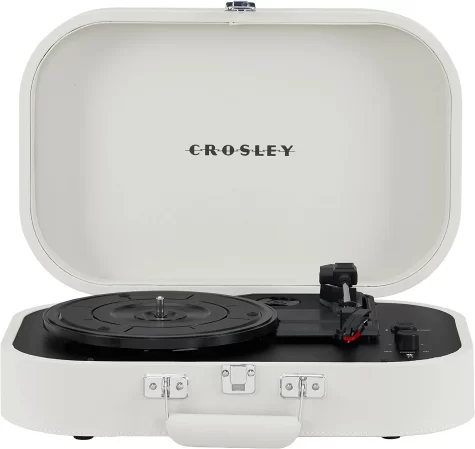 Amazon.com: Crosley Vinyl Record Player
Whether a music lover, a vinyl collector or just think that record players are fascinating, record players are gifts that anyone can find interest in. You can also pair the record player with any vinyl records of their favorite music/albums.
Gender Neutral/White Elephant
Lego Sets ($20+)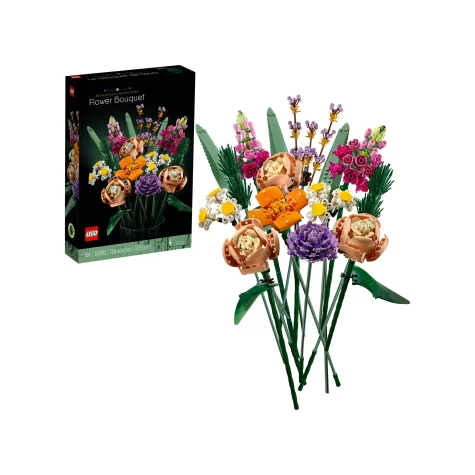 LEGO Flower Bouquet – Walmart.com
Lego sets are such adorable and fun gifts! They come in all kinds of sets ranging from flowers to Star Wars to accommodate anyone's interests.
Digital Camera ($15+)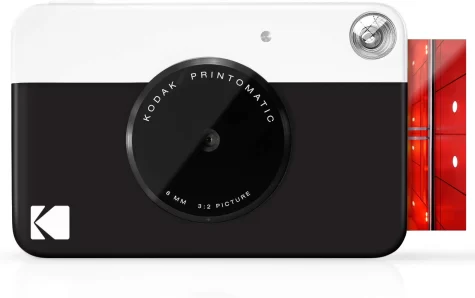 Amazon.com: KODAK Printomatic Digital Instant Print Camera
Cameras are an all-around gift this year! With so many memories to capture, a digital camera allows for doing just that. They last longer than disposable cameras and are easier to carry around and store because of their lightweight feel.
Sunset Lamp ($25+)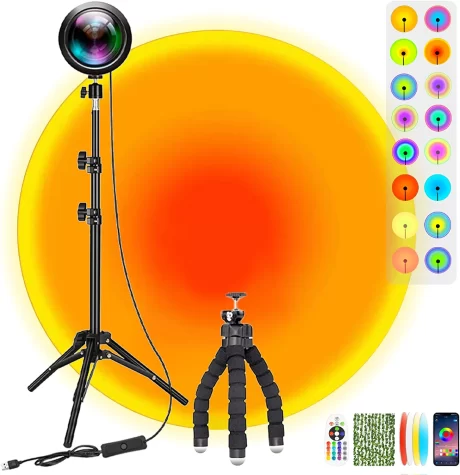 Rainbow Sunset Projection Lamp
The sunset lamp projects the prettiest sets of colors that can transform your space into a captivating area. With so many different settings and features, the sunset lamp can fit into all aesthetics and styles of any individual!
And that completes the holiday gift guide. Whether you use these gift ideas or not, we hope you have a wonderful winter break and holiday season!