A Letter From a Senior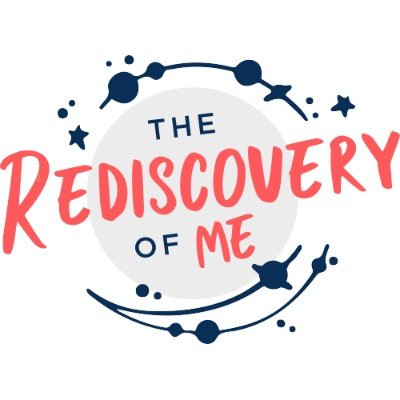 Welcome Roseville Area High School Students to the 2021-2022 school year!
It has been over 500 days since we have had "normal" school. We may be wearing masks, using a different schedule, and getting used to a new building, but we are back.
We have lived through a global pandemic. We have used our voices to advocate for the Black Lives Matter Movement. We have fought for the protection of beautiful natural areas from mining and Line 3. We have protected ourselves and others throughout this global crisis. We have grown into a generation that uses our voices to inspire change. That is something we should be proud of.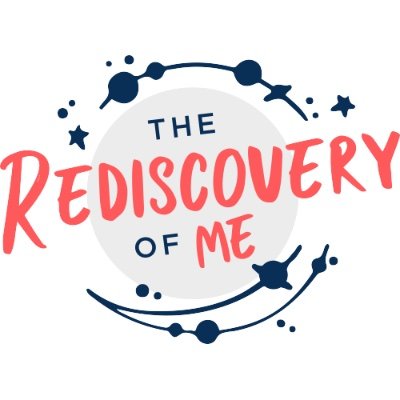 I implore you to get to know the "new you" this year, because I know I have changed and I'm sure many others have as well. Explore your interests! Meet new people! Do all the things we couldn't because of COVID-19. Reclaim this school year and make into what you want it to be!
Sincerely,
A senior