What happened to the RAHS Report?
Trimester two marked the first trimester in seven years without the student-made newscast.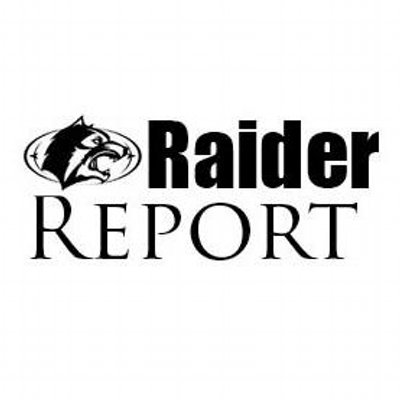 Started by Gregg Martinson, the RAHS Report has been giving students at RAHS updates and information since 2013, but this school year the RAHS Report disappeared during the second trimester. RAHS Report's current producer Brittany Stahlman gives some insight as to what happened.
What happened to the RAHS Report this year?
According to Stahlman, due to budgeting the administration decided that elective classes need thirty students per section to run. She then continues with "Since we didn't have more than 90, we could only run two sections of the class." 
The RAHS Report is scheduled to return during third trimester.
What is next for the RAHS Report?
Stahlman reported "First, we will be getting a new TV studio when the new auditorium addition is built. This will make our TV studio more similar to a TV studio you might see on WCCO or CNN". 
But there are still a few concerning things. Stahlman continues with "Unfortunately, though, the cap on running electives with less than 30 students will be here to stay for the indefinite future. That means that in order for us to provide the school with important news and building a culture of belonging, we need more students to be a part of the process!". 
The RAHS Report will count as a senior English elective to allow more people to get involved. Stahlman is hoping for more participants in the following school years.